The Truth About Getting Help On Your Statistics Homework
I hear this idea about finding a stats tutor to make everything easy. This is, you are struggling with your stats class, an you assume that by the mere fact of bringing a tutor in to help you will reap immediately something you haven't sown. Passing from being lost to start doing great is not automatic, and I think that many students have the wrong idea.
I see it all the time, students think that the tutor will do their statistics homework for them, but even if she does, how you plan of passing your exams if you are not taking the time to learn your material? Think about it. You need to get at least somewhat proficient in stats to pass the class, and you need to demonstrate it in your tests. No exception.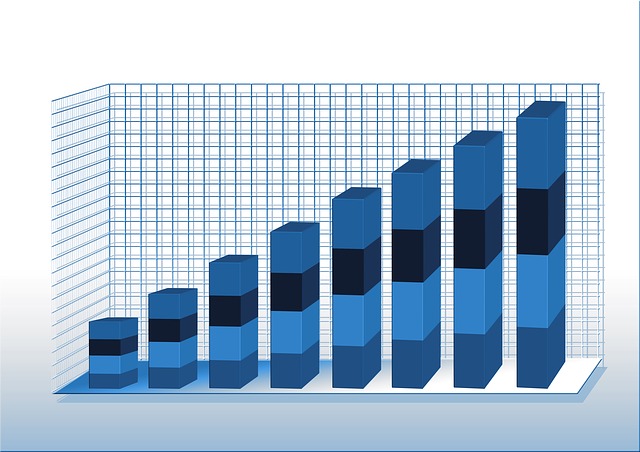 Could It Be Useful Seeing How An Expert Solves Stats Questions?
Absolutely. It could be crucial to see how the questions are solved correctly, but it is ideal, and furthermore, it is mandatory for you to learn from that. After all, that is why you work with a stats tutor in the first place: to have someone to model from in terms of how they approach solving stats homework problems, which can only help with your performance.
I personally believe that getting someone to show you how stats problems are correctly solved is the most crucial use of your investment in tutor money. You can even use an online stats service to solve your problems to see how they need to be worked out and learn from that. It could be cheaper than working with a stats tutor.
Don't Be Desperate, Be Proactive.
I know it is hard to not to be desperate when the situation feels desperate. Failing a class could disastrous from every single point of view. Financially speaking, you lose your tuition money. Academically speaking, you ruin your GPA and potentially you can ruin your career. It is as simple as that. It is clear that you cannot afford to fail your stats class.
So then, when you start getting a clear indicator that you are losing the ball, it is time to seek for stats help. Don't wait too long for it, if you know deep in your heart that you will end up using the help of a tutor. I have seen success cases of students who seek for stats help early enough in the semester and they end up getting fantastic grades, and they only got helped until mid-semester. The rest of the time they went on themselves, because the tutor built a strong enough foundation, early enough.
At the beginning it may be confusing to work with a tutor or with a stats service, but in the end you will get used and you will find what you need. Consider your learning style and find someone who can provide you exactly that. After all, you are paying for a service, so you can demand for it to be exactly what you need.
Our company offers quality and prompt Statistical Homework Help Online.



We offer personalized help for any kind of Statistics subjects including Elementary Statistics, Stats 101, Business Statistics, Biostatistics, Probabilities, Advanced Statistics, etc.



Our service is convenient, efficient and confidential. We can solve stats problems for you.



We can help you with your EXCEL, SPSS, SAS, STATA, JMP and MINITAB assignments and projects.



Our rate starts $35/hour. We provide a Free Quote in hours. Quick turnaround!





---
Submit your problems for a free quote and we will be back shortly (a couple of hours max). It costs you NOTHING to find out how much it would cost to solve your problems.
We can help you with your Stats homework, including all kinds Stats assignments requiring SPSS, Minitab, EXCEL and the majority of the statistical software packages out there. Request your Free Quote. We a have a satisfaction guarantee policy. If you're not satisfied, we'll refund you. Please see our terms of service for more information about the satisfaction guaranteed policy. See also a sample of our work.
---
Why we can help with your Stats?
Experience
We have successfully help customers online for more than 13 years now
Statistics Expertise
We can do handle any type of statistics analysis/homework/questions. Our tutors have real expertise, and big majority of our customers are returning customers
Step-by-Step Solutions
We provide detailed, step-by-step Stats solutions, and we strive to provide exactly what our customers want.
Free Quote
E-mail us your problems, we will review them and promptly come back to you with a free quote
Very Competitive Prices
We strive to provide the best possible prices for our services
We take pride of our work
Our tutors take pride on the work we do. We diligently do work for our customers, and put great attention to details striving to always provide a great final product
and more...
Prices start at $35 per hour, depending on the complexity of the work and the turnaround time
You can
e-mail us
your Stats problems for a free quote.
---