Is Statistics Math?
Here I continue the discussion about some "meta-truths" about Stats. We already gave an theory of why students find Stats hard. Today I will go over the discussion people have about whether or not Stats is Math.
Stats is Math, Alright
Well, the title seems to tell you what I think about this question, but I wanted to call your attention first. The real answer is: it DEPENDS on how you define Math, or even what you understand for Statistics.
Without giving a long winded explanation, Math is defined as the discipline that uses certain given definitions and assumptions (axioms) about certain objects to construct a frameworks of relationships between those objects.
Get Quality Statistics Homework Help. We can help you with any Stats subject.


Our rate starts $35/hour. Results Guaranteed. Quick turnaround!



In that context, disciplines like Calculus, Geometry and Algebra are Math, because they define objects, make ground axioms ("self evident truths") about the objects, and find theorems based on those axioms.
That is deductive directionality (start with assumptions and deduce deeper relationship between objects) is what characterizes Math. Indeed, Math uses DEDUCTION as it main tool.
Are Math and Science the same?
Well, this question is easier. The answer is NO. Science ALSO studies objects and its relationships, but from a radically different point of view: It makes observations, it conjectures and theory, and it tries to conduct experiments to prove or disprove those theories. That is INDUCTIVE reasoning.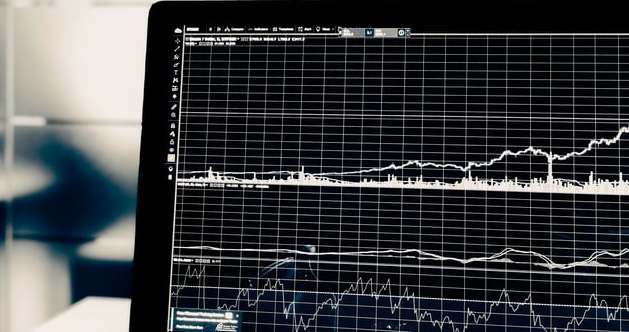 Science follows and INDUCTIVE chain of reasoning, which is the opposite direction to a deductive chain. Therefore, from that point of view, Science is not Math, because both use radically different methods.
How about Statistics? Many people argue that Stats uses sample information to make conjectures about a population parameter, a that qualifies as INDUCTIVE reasoning, and for which reason Statistics qualifies as science.
But from my point of view, using sampling to make claims about populations is prescribed as a consequence of deeply DEDUCTIVE work from the assumptions of measure theory up to advanced results in inferential statistics.
What type of math is statistics
If based on this discussion we come to agree that Statistics is math, then what kind of Math it is? Well, if we accepted that Statistics is math, Statistics would be closer to what is called Analysis, with a strong foundation in Measure theory (BIG WORDS, HUH?)
Now, there is something I would need to add. When you think of Statistics, you are probably thinking about Stats 101, which is merely a little brief introduction to what Statistics can do.
Perhaps Stats 101 looks less mathematical than other hard math topics, but the truth is, in Stats 101 you are just seeing the tip of the iceberg, really.

Is Statistics a math class?
Actually this is a good question, but the answer also depends. I have worked at places where the subject of Statistics is part of the Math Department, but I have also seen places where there is Statistics Department.
You have to see the class names even. At some universities you have a Stats class named MATH303, or sometimes the Stats course have codes like STATS 201. All that is anecdotal though. Whether or not Stats is a Math class, it is a class for your will have to study and devote strategies to succeed.
Summarizing: Is statistics a branch of mathematics?
Math uses a DEDUCTIVE approach making conclusions from known truths (axioms)


Science uses an INDUCTIVE approach by making hypothesizing theories from observation


Some people feel that Statistics uses a rather inductive approach by trying to hypothesize about population properties from sample information, making Statistics closer to science


Some other people feel that Statistics uses a strong deductive component to construct all of its inferential statistics theorems, making statistics closer to Math.


---
You can send you Stats homework problems for a Free Quote. We will be back shortly (sometimes within minutes) with our very competitive quote. So, it costs you NOTHING to find out how much would it be to get step-by-step solutions to your Stats homework problems.
Our experts can help with your Stats. Get your FREE Quote. Learn about our satisfaction guaranteed policy: If you're not satisfied, we'll refund you. Please see our terms of service for more information about this policy.
---