Maybe You Need a Math Genius
But a Math Genius Will Not Always be the Solution
Often times I hear customers say "I really need a Math Genius to prepare for my math test", and I can understand why. The idea of this math genius, that is super powerful and will not be defeated by any single math problem.
But what happens is that is you who need to have those super powers for when you take the test, majority of the time. Most of the times you don't really need a math genius to help with your math. All you need is enough time and a method.
There is a adage that reads "slow and steady win the race" and in time I have learn that is a really wise advice. Of course if you reach a desperate situation, you will want an immediate transplant of math genius to your persona. But unfortunately that does not yet exist.
We offer you quality and prompt Math Homework Help Online.


Our service is convenient, efficient and confidential. We can solve Math problems for you.


Our rate starts $35/hour. We provide a free quote in hours. Quick turnaround!



Math Genius calculator
Students are crafty. They know they cannot turn themselves into math geniuses by some sort of magic. So they will try with using technology. Well, it is actually a good idea to become very proficient at using some kind of advanced math calculator.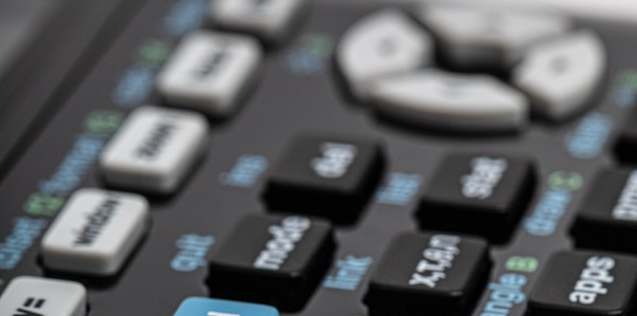 Indeed, for many math courses all you will need really is to become proficient at using a calculator. Some courses have as their only objective to make sure that you learn to compute things. Either it is roots of a quadratic equation, or the solution of a linear equation, in some math courses calculations is all you need to succeed.
The main issue is that most math tests will ask you to show work. And there is where calculators fall short. In majority of cases instructors will only allow the use of calculators to check the answers only, which puts you back where you were.
Math genius app
Then you think, "well, if not math calculator can help, maybe I can use a more advance app". Good reflex, but reality is that we are not there yet. It is true, there are some math apps today that show work. But they are not yet smart enough to make the kind of work you want them to do.
There is a certain context in which the math questions you are facing need to answered, and the math app will not necessarily be able to understand that. So then, even though some math apps go a lot farther than calculators at the task of showing steps for math solutions, that is not yet the way.
All in all, you should get into some smart math apps and get proficient with them, because they will prove useful. But they are not final solution to your problems. There are some skills you will need to develop.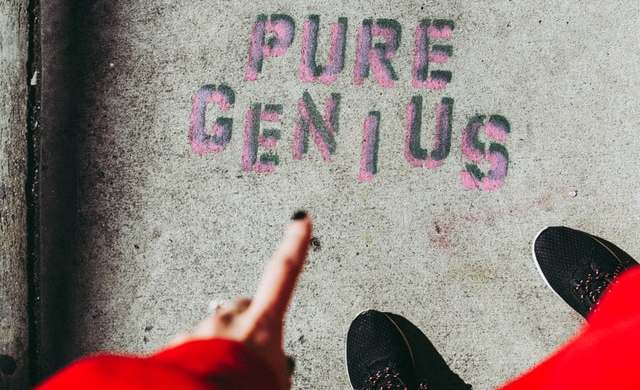 Your Math Strategies
Ultimately, it is unlikely that will turn yourself into a math genius (notice I said unlikely, not impossible). But you can train yourself to become more proficient at math, as you don't need to be a math genius to do well in math.
There are handful of proven strategies that will boost your performance. These are pretty much less glamorous than being a math genius, but they are pretty efficient if you apply them consistently and relentlessly.
The math strategies you need to follow to succeed in your math courses are:
Be consistent and relentless: You will use a strategy and you will stick to it. You will devote time to it every day
Ask your instructor for preparation material: Always get your instructor to provide preparation material. Not only sample midterms or sample exams. You will want to have material to work on sample problems every day if possible
Practice, practice and practice: One of the leading factors to poor performance in math test is anxiety. The more you practice before a test, the more comfortable you will feel about the material, which makes it less likely for anxiety to kick in.
Take your time and pace your study: Do not try to cram everything in one sitting. Go slowly and allow plenty of time to understand the material.
---
You can send you math homework problems for a Free Quote. We will be back shortly (sometimes within minutes) with our very competitive quote. So, it costs you NOTHING to find out how much would it be to get step-by-step solutions to your Stats homework problems.
Our experts can help YOU with your Finite Math. Get your FREE Quote. Learn about our satisfaction guaranteed policy: If you're not satisfied, we'll refund you. Please see our terms of service for more information about this policy.
---