Do You Need Help Solving Statistics Problems?
You are not alone. Students tend to have troubles with Stats and often times end up needing someone to help them with their Stats problems. The causes are varied, perhaps they are having troubles to get up to pace with the contents covered in class, perhaps they need a confidence boost to check whether or their work is correct.
Whatever the reason is, finding a reliable stats tutor or service is crucial, and it will be your task to get a hold it. When you are lost, you will need someone who knows they doing, so that you can leverage that into the improvement of your performance in class.
There are many things that you can do to prevent you from falling into a situation in which you don't want to be in, but once you are in, you have to just step up and fix the problem. One I can tell you for sure, if you need stats help, the longer you wait to secure it, the harder it will get in the end. And that applies to mostly everything (it is like a life secret): Don't leave for tomorrow what you can do today.
Get Quality Statistics Homework Help. We can help you with any Stats subject.


Our rate starts $35/hour. Results Guaranteed. Quick turnaround!



What kind of help do you need?
First, if you need help with your statistics homework, you need to assess what type of help you need. Do you want to work in person with a tutor, and ideally retain him or her for the rest of the semester? That was a very popular option many years ago, but it seems like people don't want to meet in person all that much.
Or, do you want to work online with a virtual stats tutor doing the same you would do with an in-person tutor, but sparing yourself the hassle to drive and meet someone? That seems to be a more popular option. But still some people do not like this because they find that the tutor ends up talking about the same things the instructor talked about in class, so you don't see much of a change?
A third option is to work online with a stats tutor by asking specific questions to the tutor, or asking him or her to solve certain questions for you to check your work. I find this method to be the most effective. Let's face it, you will have to do some lifting, because otherwise you will find yourself paying a tutor to do the same that did not work in the first place (getting a re-recitation of the lecture).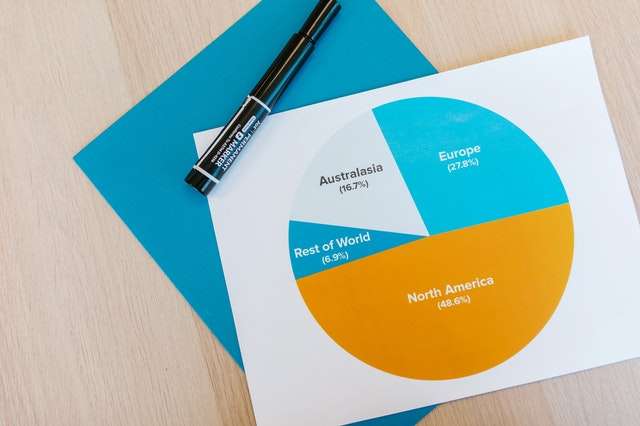 Can I use a Statistics problem solver app?
Many students trust in technology, and so much they trust that they feel that somehow, some statistics problem solver app will do the work for them. Although artificial intelligence is making a loud buzz, we are not there yet.
Besides, when you take a stats course in college, you are likely required to show work on the test, and likely you cannot use your phone, let alone apps. So, there is not so much of a way out. A trustable stats tutor can help you so much by solving problems for you, but then it is up to you to see what you do with that.
Enhancing your own understanding is not only desirable but sometimes required. Getting stats help can do a lot for you, but it is not all you will need sometimes, and it is important that you are aware of that. And never forget: the key is to catch up with the situation early, as your options will only narrow as time goes by.
This is the most important
If you need help with your statistics homework, the first thing you need to do is assess what kind of help you will need.
Students tend to have problems with stats and often need someone to help them with their stats problems.
A trusted statistics tutor can help you so much by solving problems for you, but then it's up to you to see what you do with it.
Also, if you're taking a statistics class in college, you will likely have to put your work on the test and you will likely not be able to use your phone, let alone apps.
One thing I can tell you for sure, if you need statistical help, the longer you wait to back it up, the harder it gets in the end.
---
You can send your Statistics homework problems for a Free Quote . We will be back shortly (sometimes within minutes) with our very competitive quote. So, it costs you NOTHING to find out how much would it be to get step-by-step solutions to your Statistics homework problems.
Our experts can help YOU with your Statistics questions. Get your FREE Quote. Learn about our satisfaction guaranteed policy: If you're not satisfied, we'll refund you. Please see our terms of service for more information about this policy.
---