Why 8 out 10 students Will End Up Needing Statistics Assignment Help?
I know what you hear all the times: Stats is an easy class, more like a cakewalk.
But experience shows otherwise. Some may get fooled by the fact that Stats deals with some relatively easy process of crunching numbers and basic ideas, such as the calculation of the sample average, sample standard deviation, and the most fundamental descriptive statistics.
But, the all expectation come to a rough halt when they get the dreaded question in their tests or homework: "Interpret these results". Right. So it is easy to crunch numbers (especially when the calculator does it) but it is not that easy to conceptually use those numbers.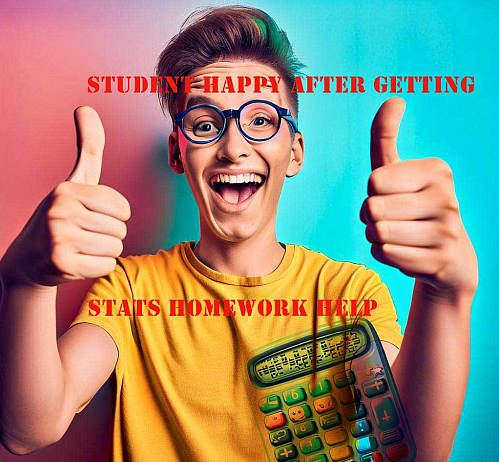 Best Approach: Using Statistics Assignment Examples
I get it, you think "why isn't it enough to just crunch the numbers. Well, it is not because real life applications need more than a number-crunching wizard.
Indeed, nowadays, our computing power is to extensive, that the most we have is computing power to crunch numbers, but what we need is human minds interpreting from a statistical point of view those numbers that are crunched and the outputs that are obtained.
Usually your best to get familiarized with what is covered in your stats course is to practice with assignment examples, which will give you an idea of what is expected from you.
And if that does not work, it usually the right option to find a statistics help tutor, either in person or online who can get you up to speed with what you need to learn for your homeworks and exams.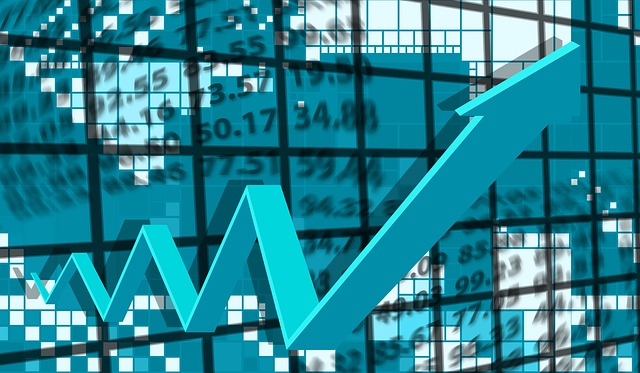 Your Tools Against a Statistics Debacle
Today you have lots of alternatives. As soon as you start to get lost (which usually happens when you start covering topics beyond descriptive statistics, such as normal distribution and confidence intervals), you should considering looking for external help.
I mean qualified help. Don't ask a random dorm friend because they will be probably as lost as you are.
Be mindful about your search. Check first the schedule of your instructor to see if you can attend to office hours. That would be the ideal scenario, but sometimes the instructor is the reason why students search for external statistics assignment help, because student don't understand him or her.
If you don't have much rapport with your instructor, or plainly your don't understand him/her, it will be time to move on and find other options. And often times time is ticking, you don't have a whole lot of time.
At some point the topics starting parading in front of you at a frantic speed, so if you got lost early in the semester, you will be REALLY lost by the end of the first month. Don't wait until is too late, tame the beast as early as you can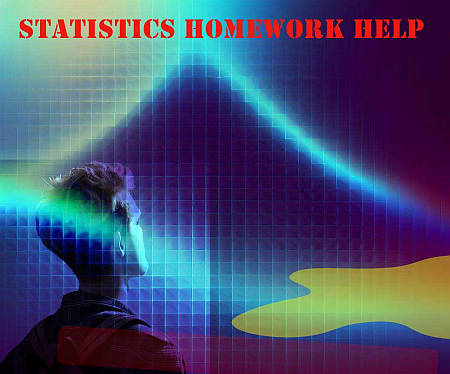 What to Expect from Your Stats Tutor?
You should hire someone with strong expertise. Someone who will provide you some solid and accurate content. It may sound weird but that is some requisite that you must ensure it met, because there are some tutors who are not sufficiently knowledgeable or pedagogic for the position.
In general, you should ask some questions to your prospective provider, to ensure that they are legit (how long they have been operating online, do they have any satisfaction guaranteed policy, etc).
There are some task for you at the time you hire your stats person. Try to give them as much information as possible about the class your taking, at the very least the name of your textbook. Why is that? Because certain topics in stats (especially descriptive statistics) use certain conventions, that sometimes have different flavors by different authors.
By knowing the textbook you use, your expert will know what version to stick with. Also, pass along any information given by your instructor, that you think your expert should take into account.
At MGT, we can help you with stats assignment. Our Stats experts hold Ph.D's and have all the expertise that you need. We have been operating for more than 13 years online and we have served thousands of satisfied customers. Don't hesitate to contact us to get your free quote.
Statistics Assignment Help Reviews: Can you Trust Them
The answer is yes and no. Often times reviews are biased and slanted towards certain position, or sometimes they are plain fake. But then, it is hard to fake thousands of reviews, although not impossible.
When it is about deciding who will help you with your stats assignment, use common sense and gut, and ultimately, trust on those services or tutors who have stood the test of time.
You can get quality and prompt Statistics Help Online.



We offer personalized help for any kind of Statistics subjects including Elementary Statistics, Business Statistics, Biostatistics, Probabilities, Advanced Statistics, etc.



Our service is convenient, efficient and confidential. We can solve stats problems for you.



We can help you with your EXCEL, SPSS, SAS, STATA, JMP and MINITAB assignments and projects.



Our rate starts $35/hour. We provide a Free Quote in hours. Quick turnaround!





---
---
Let me tell you the reasons we can help with your Stats
Expertise
We have successfully helped thousands of customers with their stats assignments, for more than 13 years now
Broad Spectrum of Options
We can ALL KINDS of Stats for you.
The type of Help you Need
Throughout all these years, but know very well what our customers need.
Get a Free Quote
You can E-mail us your Stats problems, we'll send you a Free quote within hours, and sometimes within minutes
Great Prices
Our mission is to provide the best Stats help at affordable prices
We Really Like Stats
Our experts really love what they do, and you will be able to tell
and more...
Our prices start at $35 per hour (most presential, face-to-face tutors are nowadays charging in the ball park of $70 per hour).
You can
e-mail us
your problems for a free quote.
---