Statistics Solutions: Your key to doing better in Stats
Often times students and customers come to me and ask what to do in order to get better grades in Stats. Normally we work together and I realize the fail to see the importance of doing lots practice with statistics solutions.
Students truly under play the importance of practicing for any math class, let alone for Stats. In Stats, it is all about applying the right tool to the right situation. With enough practice, you will be able to recognize patterns that will allow to ace tests.
Or sometimes the problem could be slightly different: students may know about the need of practicing, but they may feel that they lack proper sample sets to practice with, and to be fair, that could be true. Sample statistics solutions are easy to find, but finding those that are relevant to your specific class may be a bit harder.
As usual, my recommendation is always to request for sample material to your instructor. They may or may not prepare some list of problems, but even if they don't do that, at least they will point to problems from the textbook that are relevant to what will be covered on the test.
Get Quality Statistics Homework Help. We can help you with any Stats subject.


Our rate starts $35/hour. Results Guaranteed. Quick turnaround!



Start from the beginning: Where to find Statistics solutions online
Believe or not, students will totally jump the first logical step, which would be using their own textbook as a source of sample solutions. They will likely go online to find sample sets, but the search is not easy.
The closest you will find is maybe test banks (of dubious origin), which would ultimately bring you back to the starting point, which is your textbook. So, if you want to spend that time better, read some statistics solutions reviews to see which stats services are worth hiring.
The truth is that you won't find someone to answer your statistics question for free. You may waste lots of time trying to do so, but it won't happen. Free statistics solutions exist, but are likely not relevant to your own search.
So your options are reduced: either you use your stats textbook to select appropriate problems from the thousands available and try to solve them yourself, or you will have to hire a stats tutor to do it for you.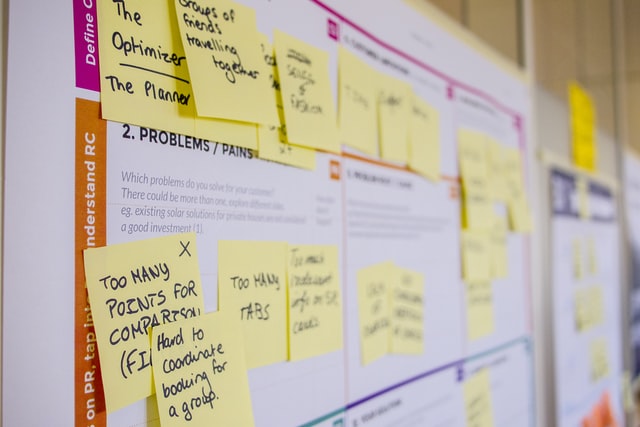 Working with a Stats Tutor
A very practical strategy in this case, depending on how much in a bind in terms of catching up that needs to be done, is to secure the services of a statistics tutor. When working with a good tutor you will see a great deal of benefits.
For one, you will have them to select relevant problems and give you step-by-step solutions and probably give you the solutions in pdf files, neatly presented, so that you can use those to study. You can model (repeat) what the tutor does and then you have a safe way to learn how to solve problems.
I understand that in time and age many people will prefer to work with something like statistics solution app as opposed to work with a tutor, but for this kind of task you will need a human, so I suggest to stick to that.
Statistics apps have their place, but there are some things for which humans are still irreplaceable. I am not saying to necessarily work with a tutorial on a presential manner, but work with a human even if it is by e-mail or Zoom. Really, there are things that apps still cannot do.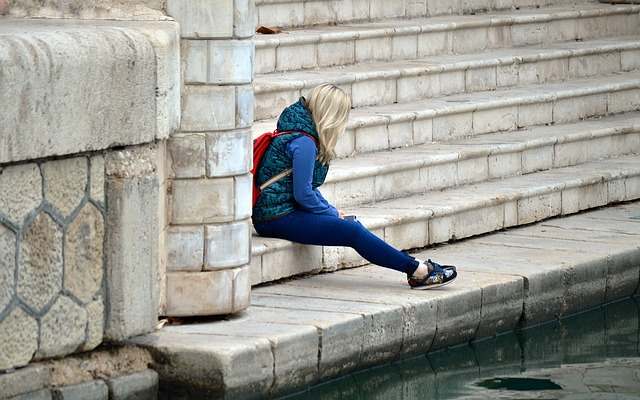 What not to do
Don't try to go solving thousands of problems and just any problem you come across, as you will not have enough time. Focus your time, yourself or with the aid of a stats tutor, to work on problems that are relevant for your evaluation.
Time in college is tight, and you will have to exercise proper time management skill to make it worth. You will have to learn to prioritize, and one of your first tasks along that line, is to procure material that will serve a purpose.
A tutor will help you with the solutions of problems, but it is your duty to reach out to your instructor and try to get as much relevant material as possible.
---
You can send you Stats homework problems for a Free Quote. We will be back shortly (sometimes within minutes) with our very competitive quote. So, it costs you NOTHING to find out how much would it be to get step-by-step solutions to your Stats homework problems.
Our experts can help YOU with your Stats questions. Get your FREE Quote. Learn about our satisfaction guaranteed policy: If you're not satisfied, we'll refund you. Please see our terms of service for more information about this policy.
---