Stats HW Season: How to Get Prepared
A new semester has started and I will soon see a parade of people looking for help with their Stats homework. From people who need only some moral support to feel better about what they are doing to people who are REALLY lost. Lost to the point of not even knowing the name of their instructor (no kidding there).
Maybe is none of my business, but I cannot help wondering what causes this gap. Why are some many students lost in their Stats class? Why so many of them will end up needing urgent help? Urgency is something that I see a lot. It happens because people get lost, but they don't do anything until it is time for them to submit a homework assignment or prepare for a test, and that's where urgency kicks in.
There is nothing wrong with being lost (and even I think I remember some statistics showing that around 80% of math students don't comprehend what is being presented in class). But the situations becomes dire when nothing is done to remediate that situation, and then all of a sudden, they need urgently to find a stats tutor.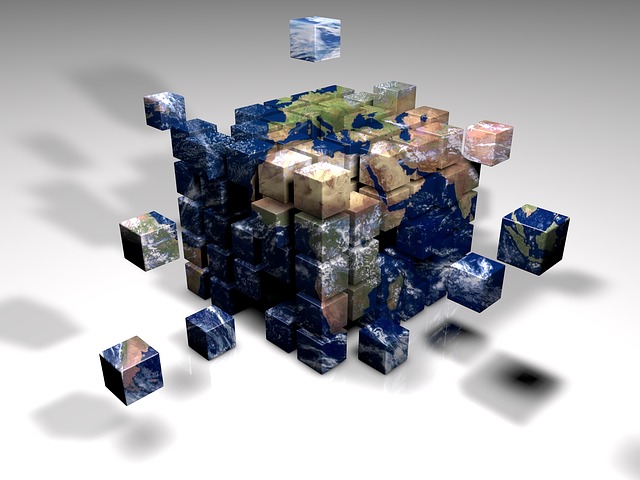 Preparedness is Everything in Stats
I get in the shoes of my stats tutoring customers. They are lost, they want kick answers to their problems and they want them cheap. But, is that even a possibility? There are not short paths to anywhere. All solutions are proportional to the problem. If you are getting lost in your class, and you let go for days, week, even months, it is impossible to think that the solution to your problem will be a quick one. Be prepared.
Start right away. If you are having troubles solving the problems from your stats homework, take action right away. Contact a tutor. Don't wait. Actually, students will delay getting help because they think it will be too expensive, but guess what, it will be way for expensive if you wait. Contacting a tutor right when you are seeing difficulties may even give you the chance to get on the right track and with one or two sessions you may not need any more help.
Think of Your Career Objective
This may sound unpopular or even politically incorrect, but then, maybe math or stats are not for you. We tend to believe, due to the well intending teachers, relatives, mentors, etc. that we are good to go and tackle everything, but that is partially true. I do believe that we could potentially tackle anything we set in our mind, but the cost could be too high.
Why suffer with Stats problems if what you enjoy is writing, for example. I think it is a good thing to evaluate your interests and make sure they aligned with your skills. Because your life will likely be more fruitful if you go for those things you like and also have skills for.
Well, but I digress. Anticipate and prepare. If you are struggling with you stats class, make an honest assessment and reach an Stats expert as soon as possible. The sooner you do it, the cheaper it will be.
Our company offers quality and prompt Statistics Homework Help Online.



We offer personalized help for any kind of Statistics subjects including Elementary Statistics, Business Statistics, Biostatistics, Probabilities, Advanced Statistics, etc.



Our service is convenient, efficient and confidential. We can solve stats problems for you.



We can help you with your EXCEL, SPSS, SAS, STATA, JMP and MINITAB assignments and projects.



Our rate starts $35/hour. We provide a Free Quote in hours. Quick turnaround!





---
Please send you Stats questions for a Free Quote and we will be back to you ASAP. It costs you NOTHING to find out how much it would cost to get step-by-step solutions to your Stats problems.
Our experts can help YOU with your Stats. Get your FREE Quote. Learn about our satisfaction guaranteed policy: If you're not satisfied, we'll refund you. Please see our terms of service for more information about this policy.
---
Why we can help with your STATS?
Experience
Successfully helped thousands of customers for more than 12 years now
Stats Expertise
We can handle any type of statistics analysis/homework/questions, at ANY level.
Step-by-Step Stats Solutions
We provide detailed, step-by-step solutions, providing exactly what YOU need.
Get YOUR Free Quote
E-mail us your Stats problems, and we will send your free quote
Very Competitive Prices
We strive to provide the lowest prices in the market
We take pride of work well done
Our tutors take pride on the work we do. We diligently do work for our customers, and put great attention to details striving to always provide a great final product
and more...
Prices start at $35 per hour, depending on the complexity of the work and the turnaround time
You can
e-mail us
your problems for a free quote.
---