How to Find a Good Homework Answers Website
Technology has really and completely changed the way we do things, even the way find math help. Lots among the younger crowd do not recall anything different than the times now, but not too long ago in order to find a math tutor you needed to make some phone calls, talk to real people, strike a deal about the price and meet for a math tutoring session at a library.
If that sounds like a lot of work for you, well, it was. Calling, driving, parking were a real thing when you were a bit lost and needed help with your homework. So, you had no option other than finding a tutor and go meet the person for a face-to-face session. But that is one thing that has really changed, with the possibility of communicating remotely, screen sharing and emailing we have all the tools we need to get help without leaving your home.
Get Quality Statistics Homework Help. We can help you with any Stats subject.


Our rate starts $35/hour. Results Guaranteed. Quick turnaround!



Finding the answers you need
In order to do this, you need to have very clear what is that you need? Do you need a tutor to explain the concepts that you did not get from the lecture? Or do you want a tutor to go over some sample questions and solve them along with you? Or do you need to e-mail questions to get the detailed so that you can study from that?
Depending on the case and depending on your needs, you will decide which can of homework help service to need to retain. Some services will provide all encompassing services, whereas some others will only do some of them. As a matter of fact, some tutors specialize in doing Zoom sessions to explain the concepts covered in class, and to answer questions related to the material.
Ultimately, you will need to do your due diligence to deal with online tutors who are trustable and that ideally you get recommended to. Otherwise you will need to try some until you find one that is reliable and will leave you satisfied.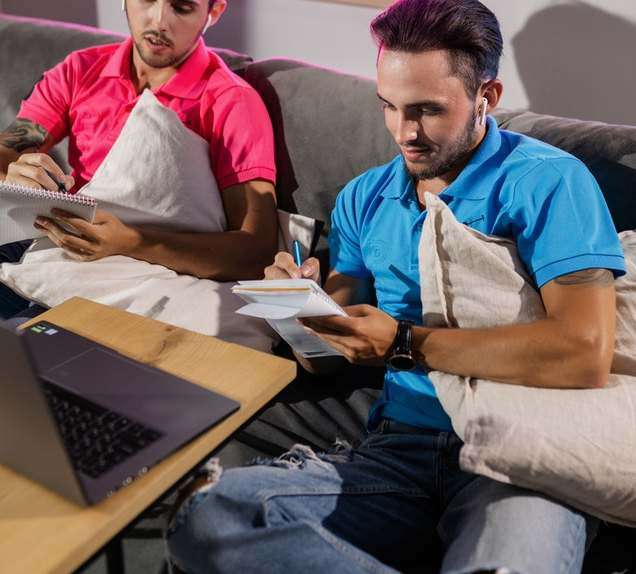 Online Statistics Answers: How accurate are they?
Statistics is not very popular among students, and it not uncommon finding lots of students needing help with it. The quality of services vary, though a bad service won't be able to hide because feedback moves fast on social media. In the past that was not necessarily the case, but nowadays it is virtually impossible to have a service to be consistently bad without having disgruntled customers posting about it on social media.
There is thing though: some students come with the expectations that having a tutor giving them answers to their stats homework automatically means that they will get 100%, but there are lots of subtleties such as style discrepancies, specific formatting, etc. Often times students think that there is only one way of solving a problem right and that is absolutely not the case.
Whatever service you choose, make sure you give them as much info as you can about the specific details of the class, so that the tutor will know how to adapt way to the specific way you need things done.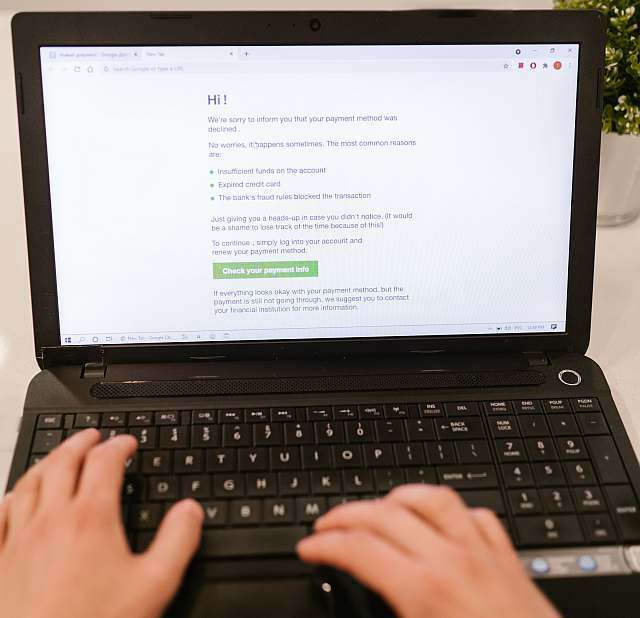 Is it useful to get statistics textbook answers?
Yes, but with one caveat: it works better if you are able to solve those questions yourself. So I would recommend have a stats tutor work with you (or via e-mail) to get some questions solved, and then you can use those answers to see how things are done, and then try yourself, without help.
The ability to answer textbook question is crucial, because most of the times the tests and exams are based on the textbook, and in this case, practice makes the master, so do not skip that part if you want to improve your chances of doing great.
This is the most important
Technology has really and completely changed the way we do things, even the way we find math help.
Ultimately, you need to do your due diligence to deal with trusted online tutors whom you will ideally be recommended to.
Students often think that there is only one way to get a problem right, and it absolutely is not.
Statistics is not very popular with students, and it is not uncommon for many students to need help with them.
The quality of the service varies, although poor services cannot hide as feedback moves quickly on social media.
---
You can send your Statistics homework problems for a Free Quote . We will be back shortly (sometimes within minutes) with our very competitive quote. So, it costs you NOTHING to find out how much would it be to get step-by-step solutions to your Statistics homework problems.
Our experts can help YOU with your Statistics questions. Get your FREE Quote. Learn about our satisfaction guaranteed policy: If you're not satisfied, we'll refund you. Please see our terms of service for more information about this policy.
---