What to Look in a Statistical Consultant?
You gotta love the internet, right? Back in the days, in order to hire a person from any trade you needed to crack the phone book open and start sifting through countless listings and ads, deciding who would you call to get done the task you needed.
Now that job is a little easier. You go to a search engine and ideally you will type the right query, in this case "Statistical Consultant", "Statistics Consultant", "Statistic Consultant" or something like that, and you will hopefully see a curated list of sites that the search engine, with all its artificial intelligence power find worthwhile.
Then, you will be skimming through a bunch of websites, and you will be able to get a feel of the quality of the offer. But is it that simple? Not exactly. It is probably easy to find the contact info from someone with a website offering Stats help, but it is probably not wise just to base your decision ONLY on the looks of the website.
Our company offers quality and prompt Statistics Homework Help Online.



We offer personalized help for any kind of Statistics subjects including Elementary Statistics, Business Statistics, Biostatistics, Probabilities, Advanced Statistics, etc.



Our service is convenient, efficient and confidential. We can solve stats problems for you.



We can help you with your EXCEL, SPSS, SAS, STATA, JMP and MINITAB assignments and projects.



Our rate starts $35/hour. We provide a Free Quote in hours. Quick turnaround!





First of all, what does a statistical consultant do for you?
A stats expert is a person who is capable of conducting complex statistical analysis for you, including the development of prediction models for different phenomena. You need someone who is knowledgeable and is able to comprehend the nature of the phenomenon that is being studied and will be able to select or modify a robust existing model.
A statistic consultant will be able to crunch data is get meaningful results that are useful for your needs. The options are multiple, so it is ideal if you have a clear idea of what you want to achieve with hiring a stats expert.
Even if you are not that clear about what you want to do, or even about the data you have available (yes, I see very frequently the case that not only doesn't the client know what she wants to get out of the data, but also what data she has), it does not really matter, a statistic consultant should be able to help clarify all that.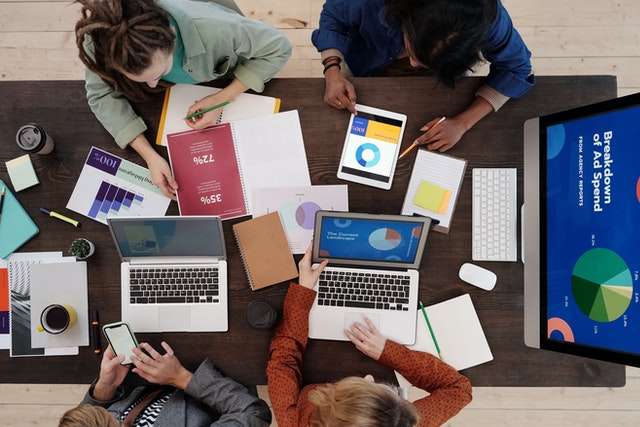 Statistical consulting services
What can a statistical consultant offer to you? I can say that it is usually a lot, but ultimately, it will depend on you to know what you want. From my experience, there is a tremendous unutilized statistical power that can help in almost every aspect of life, but for one reason or the other, it does not happen.
What I mean is, the application of Stats solutions can do a lot of good on mostly every field, but it ultimately will depend on a decision maker believing or having the perspective that statistical solutions will be beneficial and will be worth its price.
That is why stats consultants are usually seen in projects that have a defined scope, because in those it is the case that the client knows exactly what to expect from the stats expert. This is not always the case though, but it is the most common setting.
---
You can send your Statistics homework problems for a Free Quote . We will be back shortly (sometimes within minutes) with our very competitive quote. So, it costs you NOTHING to find out how much would it be to get step-by-step solutions to your Statistics homework problems.
Our experts can help YOU with your Statistics questions. Get your FREE Quote. Learn about our satisfaction guaranteed policy: If you're not satisfied, we'll refund you. Please see our terms of service for more information about this policy.
---