Why Do I need to Take Business Statistics? Help!
I hear a lot from people complaining because they need to take a Business Stats class, even if they are in pre-Med, or if they are attending to law school. They ask, "Why me?". And to a degree, it makes sense, they wouldn't necessarily expect to be required to take a stats class.
Fair enough. If you are into business administration or management, probably expect to take a business statistics class. But if you want to be nurse or a lawyer, why would you need to do so. If that your case, be prepared and find some good business statistics help, which ultimately is not that hard to get if you know where to look for.
There will be many ways for you to find statistics lessons, but likely there will be only a few that will be useful for you. Every single student has an individual learning style, so then you need to respect your own style and your own pace.
If you are an experienced college students, you are probably already very proficient at learning. That means that you have found your internal voice of learning, and you know how to feed it.
Be it studying from the textbook (highlighting, underlying, etc), be it rely a trip to the library to explore for inspirational bits, be it summon your favorite tutor, you name. The problem in this case, is that you will taking an unexpected class for which you may not have the proper learning structures already in place, and as a consequence you may panic.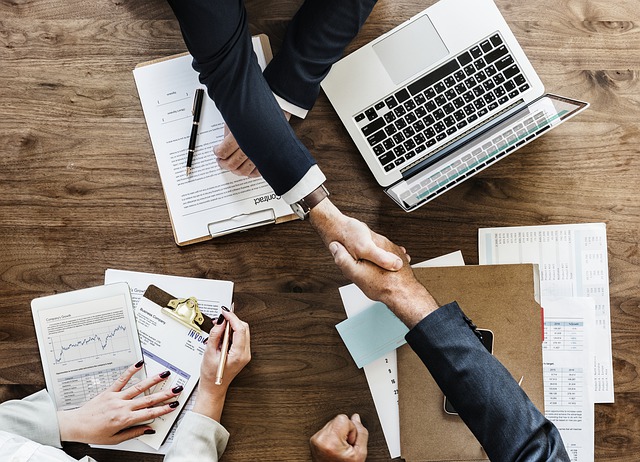 Strategies for Avoiding Analysis-Paralysis
When faced with an unknown, people sometimes think too much. So much that they can end up not taking action. And often times action is required. Think of this hypothetical example: you are a pre-med students, you have learn you Biology, Physics. You rock at those subjects. You know what textbooks to use, the roadmap you need to get anywhere you want in those fields. But all of a sudden, you need to learn college statistics, and you don't have a road map for that. So you think, and think, and think, and all of a sudden, you are paralyzed because you don't know what to do. Understandably so.
My advice is to cut uncertainty short. Be practical and be consistent with what you suspect would work for you. One easy way to pass to the action right away is to hire a business statistics tutor. A good one will be prepared to help you go through statistics lessons and problems, which is a going be a great rebound point for you. Passing from paralysis to action will make you feel empowered and ready to move forward even more.
Rock that Stats Class
It is possible that you will need to try many stats tutors until you find the one you like and the one who is useful to your purposes. One word of caution: try to find a tutor with expertise in business statistics, because that subject tend to use its own style and language to convey ideas and solve problems. The way the results are interpreted usually come in its own flavor when you are dealing with business stats.
Ultimately, the best advice I can give you is to take action. If you, you have a chance to help your situation out. But if you don't take action, your chances are slim. So, if you are panicking because you need to take business stats, and you rock at writing, biology, whatever it is, but you're not good at stats, don't delay and get help.
Our company offers quality and prompt Elementary Statistics Homework Help Online.



We offer personalized help for any kind of Statistics subjects including Elementary Statistics, Business Statistics, Biostatistics, Probabilities, Advanced Statistics, etc.



Our service is convenient, efficient and confidential. We can solve stats problems for you.



We can help you with your EXCEL, SPSS, SAS, STATA, JMP and MINITAB assignments and projects.



Our rate starts $35/hour. We provide a free quote in hours. Quick turnaround!





---
Submit your problems for a free quote and we will be back shortly (a couple of hours max). It costs you NOTHING to find out how much it would cost to solve your problems.
Our team is highly experienced in SPSS, Minitab, EXCEL and the majority of the statistical software packages out there. Request your free quote. We a have a satisfaction guarantee policy. If you're not satisfied, we'll refund you. Please see our terms of service for more information about the satisfaction guaranteed policy. See also a sample of our work.
---
Why we can help with your Stats?
Experience
We have successfully help customers online for more than 10 years now
Statistics Expertise
We can do handle any type of statistics analyis/homework/questions. Our tutors have real expertise, and big majaority of our customers are returning customers
Step-by-Step Solutions
We provide detailed, step-by-step solutions, and we strive to provide exactly what our customers want.
Free Quote
E-mail us your problems, we will review them and promptly come back to you with a free quote
Very Competitive Prices
We strive to provide the best possible prices for our services
We take pride of our work
Our tutors take pride on the work we do. We diligenty do work for our customers, and put great attention to details striving to always provide a great final product
and more...
Prices start at $25 per hour, depending on the complexity of the work and the turnaround time
You can
e-mail us
your problems for a free quote.
---