Things only a Statistic Consultant Can do
The title sounds like "tricks that only a magician can do", but to a certain point, it is similar. Statisticians can provide certain insights from data that other people can . They have a toolset full of tricks to see data from specific angles so to unveil relationships between variables.
Often times customers tell me that they can get started with using their Stats software. Some people like SPSS, other people like Minitab, others like Excel. Everyone has their favorite stats software. So they tell me in frustration "I know how to get started, I put the data in, I complete the menus to conduct a procedure and I actually get the results, but I don't know how to interpret the output of the software"
Oh well, computers are wonderful, are they? But they cannot do everything. There is a great of time savings by using a stats software like SPSS. The sheer volume of mathematical operations used to conduct a multivariate analysis is staggering, and all of that happens under the hood.
Get Quality Statistics Homework Help. We can help you with any Stats subject.


Our rate starts $35/hour. Results Guaranteed. Quick turnaround!



The software spits out lots of outputs, coming from thousands of calculations conducted in a fraction of a second. But then, the magic needs to happen, and you need to interpret the data: enter the statistic consultation, alias your friendly statistician.
Statistical consulting services
Statisticians may not be too cheap to secure, so it is always good to try to move forward with the job as much as you can. The more you know about the task you need to get completed, the cheaper it will likely be.
And it is not that you would be taken advantage of if you don't know much about the problem you have (like it could happen at some mechanic shops), but it is likely that you will request more work than you will actually need.
A statistical consultant can charge on an hourly basis as well as with a retainer for securing a block of hours. You will need to assess which option serves you better, but it is likely that for smaller projects you will opt for an hourly basis.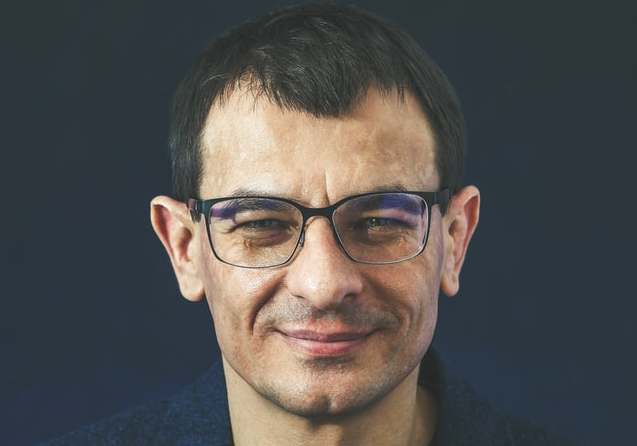 What does a statistical consultant do? What can they do for you?
Well, like I said in the first part, stats software will do all the crunching or numbers and it will spit neat and abundant outputs. But then you will likely need an expert eye to interpret the results, to assess their validity and usefulness.
And that is you already have data. If you haven't collected any data yet, a statistic consultant can make a research design plan that is compatible with your requirements, in order to collect data for further analysis once they are collected.
Perhaps you want to use secondary data instead of collecting your own, so you would need to find proper data sources, for which the help of statistician could be invaluable. Or you could choose some "a la mode" method that is used today: Collect data for some validated instruments via online survey platforms, such as Survey Monkey or Qualtrics.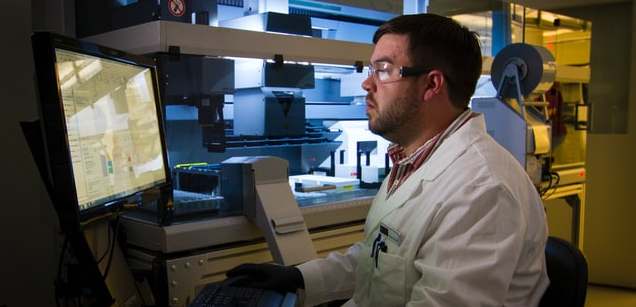 Statistical analysis can be convoluted, and plain difficult at times. It is advisable for you to get as acquainted with the subject, to the measure of possibility. But beyond that, and for the sake of practicality, it would not be a bad idea to retain the services of a statistical consultant, especially if you are required to get professional results.
How much does it cost to hire a statistician?
It really depends and it varies from statistician to statistician. Often times it is less than what you think, so the best thing you can do is to ask around to get estimate, because there is nothing to be lost from that.
One piece of advice though: when getting estimates from statisticians, try your best two (1) be as clear as possible with what you EXACTLY need, (2) present clearly and concisely your requirements and (3) present all the required data and materials. Statisticians will tend to hire more if they feel they will need to sort through messy materials and requirements.
---
You can send you Stats homework problems for a Free Quote. We will be back shortly (sometimes within minutes) with our very competitive quote. So, it costs you NOTHING to find out how much would it be to get step-by-step solutions to your Stats homework problems.
Our experts can help YOU with your Stats questions. Get your FREE Quote. Learn about our satisfaction guaranteed policy: If you're not satisfied, we'll refund you. Please see our terms of service for more information about this policy.
---